Crystal Palace have released their away kit for the 19/20 season. Manufactured by German outfit, Puma, it is the second season of the contract.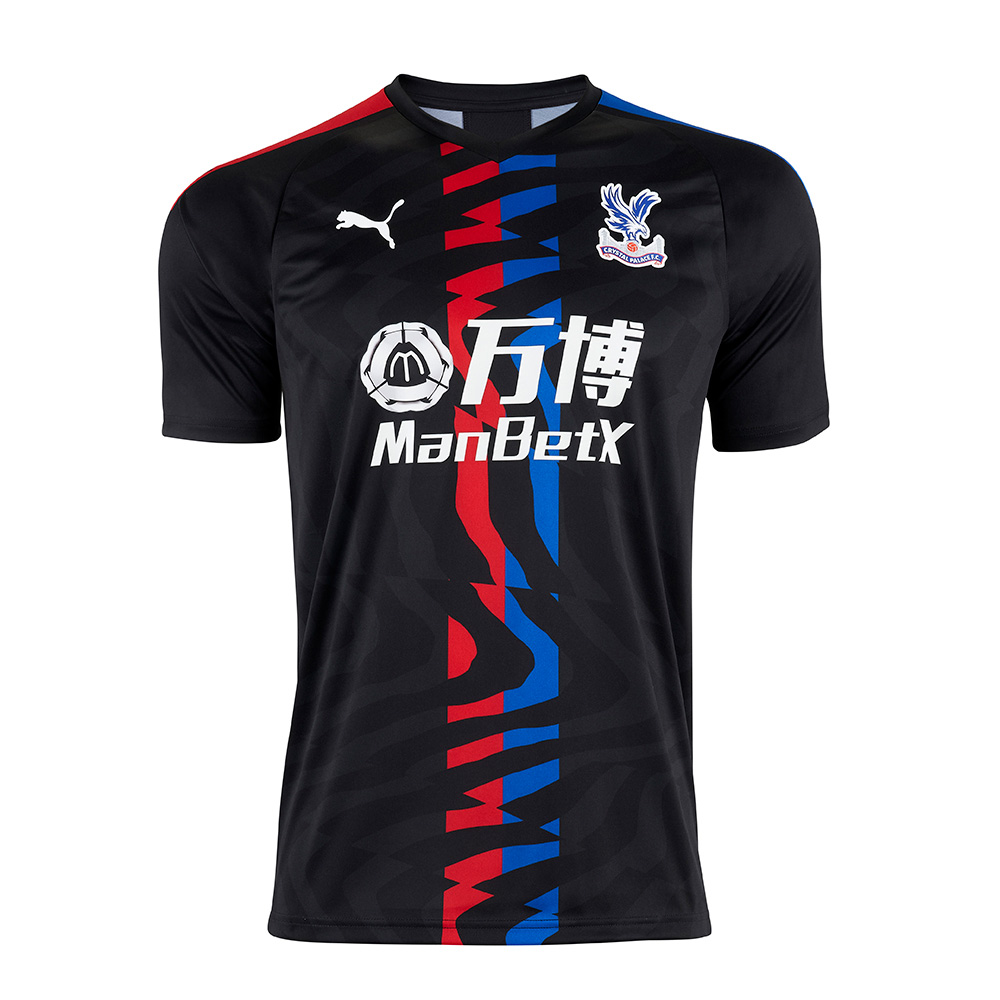 It features a distorted red and blue stripe down the middle of the kit, all on a base of black shades. It is striking, however it seems all too familiar when you take a look at the Puma teamwear catalogue. Real inspiration of the Cup Core with combined with Puma Formstripe, in both red and blue.
The collar is back to a favourite of 90s football fans everywhere, the V-Neck. Great for those who love to reminisce about our 1990 FA Cup run.
The kit is combined with black shorts and black socks with red and blue trim. In my opinion, it's a smart looking kit, however, do expect a 3rd to be released in the near future. The players generally don't favour black kits (see the evil sash) and is likely to be changed.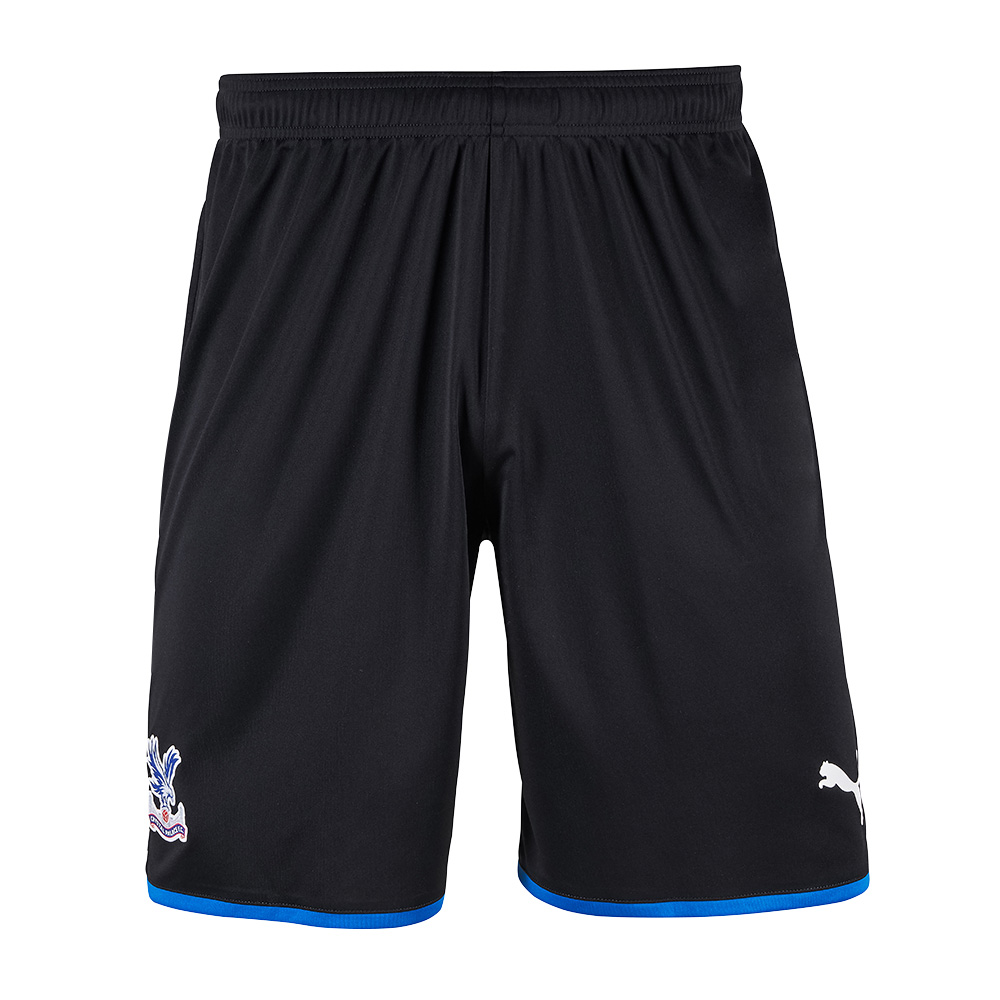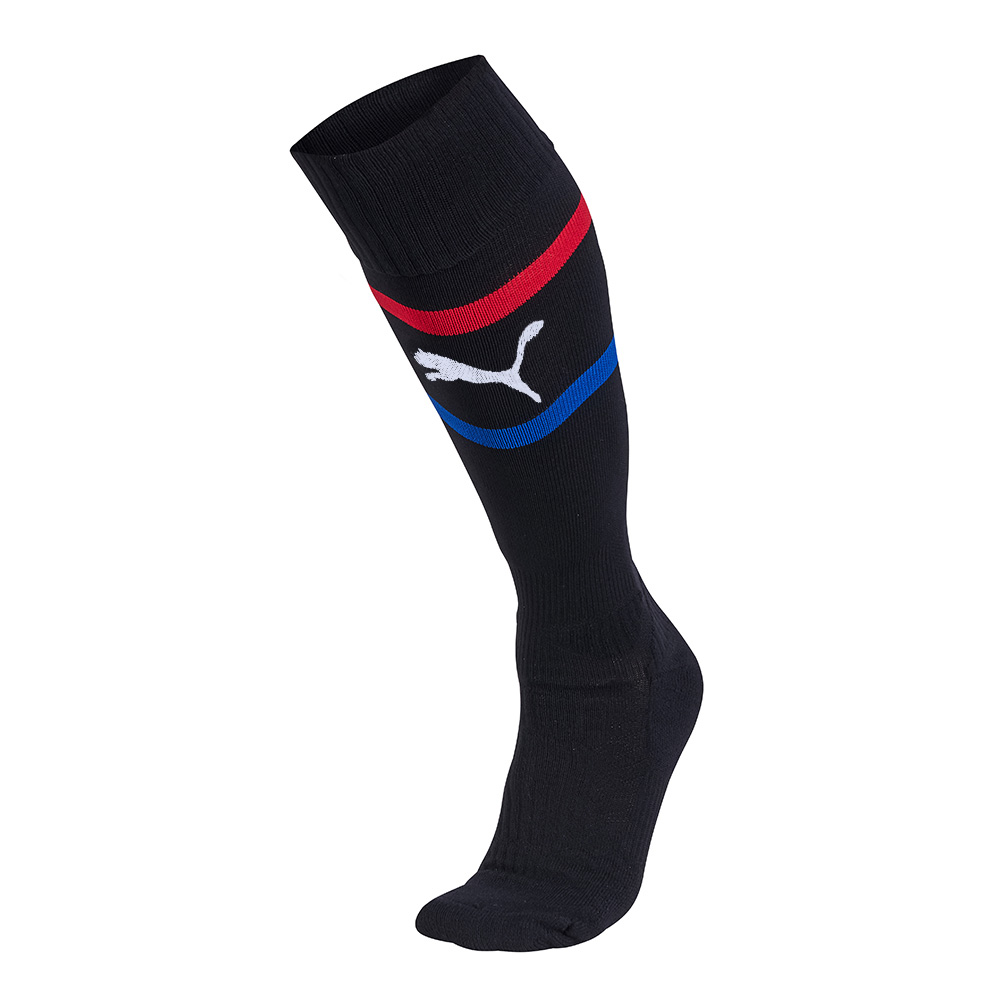 In a bit of a boo-boo for the club, the launch video isn't as great as the kit looks. It may manage to annoy Puma. Their neighbours across the road, Adidas, get the first brand feature in the video. Not a good look, Palace.
The new kit is available for £50 from the club shop.